Le

ss

i

s

mo

er

- Build a foundation for individual success. -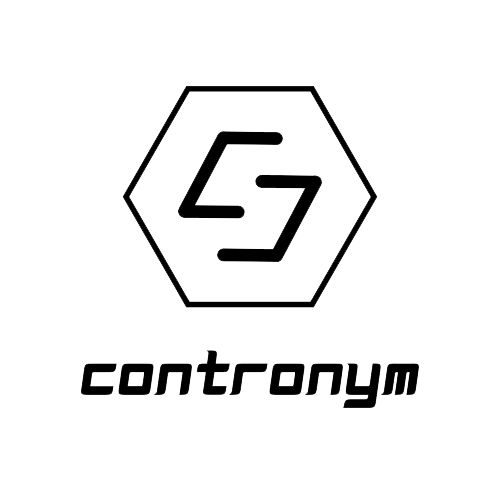 Le

ss

i

s

mo

er


- Build a foundation for individual success. -
About us
"contronym"
It refers to words that carry two opposite meanings in one word.
Not to be limited by one concept, but to explore other concepts.
Remember to read the context and the background of things and be flexible in your thinking.
      With this in mind, we named the company contronym Inc.
About us

Le

ss

i

s

mo

er
As society has become more diverse, things have become more complex and much waste has been created. We must eliminate waste and create a more efficient world.